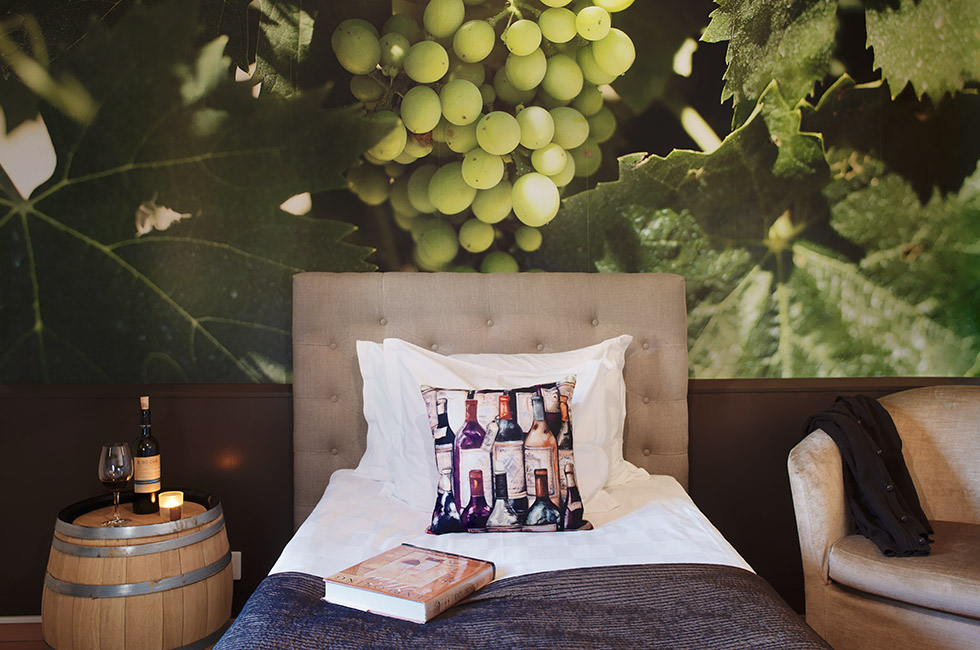 References - Scandiwall
We have made great progress in a relatively short period of time and today, we are a natural partner for architects and interior designers, who, with the help of our extensive image archive, can create exciting environments in public and commercial contexts.
Our expertise when it comes to images and interiors has enabled us to carry out memorable reference projects. Some projects are temporary, while others are installations (hotel rooms, showrooms) that will live on for years to come. We update our reference projects as they are completed and try to categorize them logically so that you can easily get an overview of what we can do to help give your project a lift. Don't hesitate to contact us for a non-binding dialogue and analysis of needs.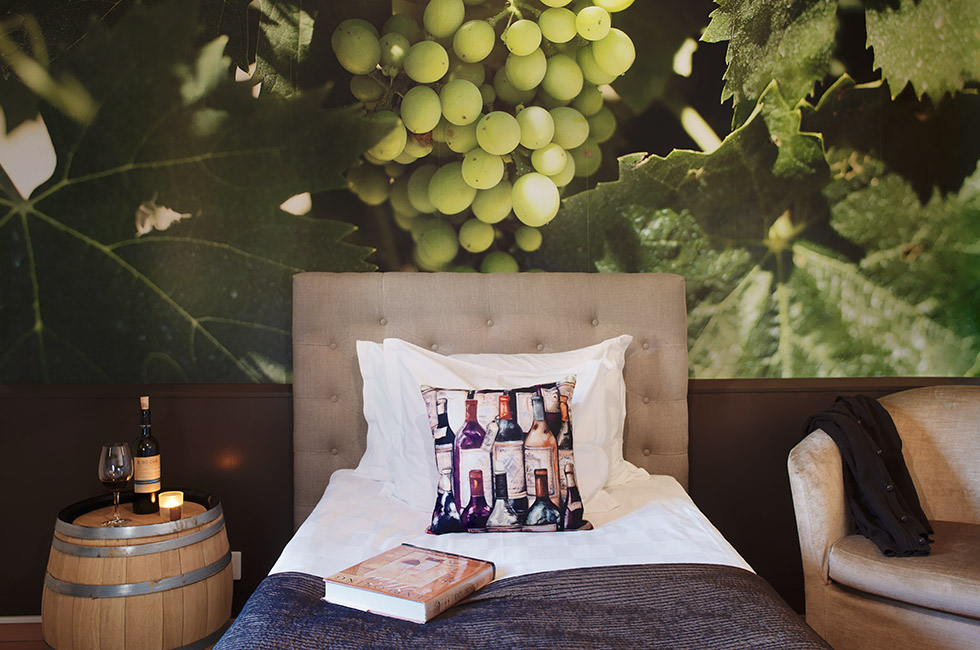 Hotel
Together with interior designers and architectural firms, we develop unique interior design solutions for hotel rooms, hostels, and other kinds of accommodation. View a selection of our references on the next page.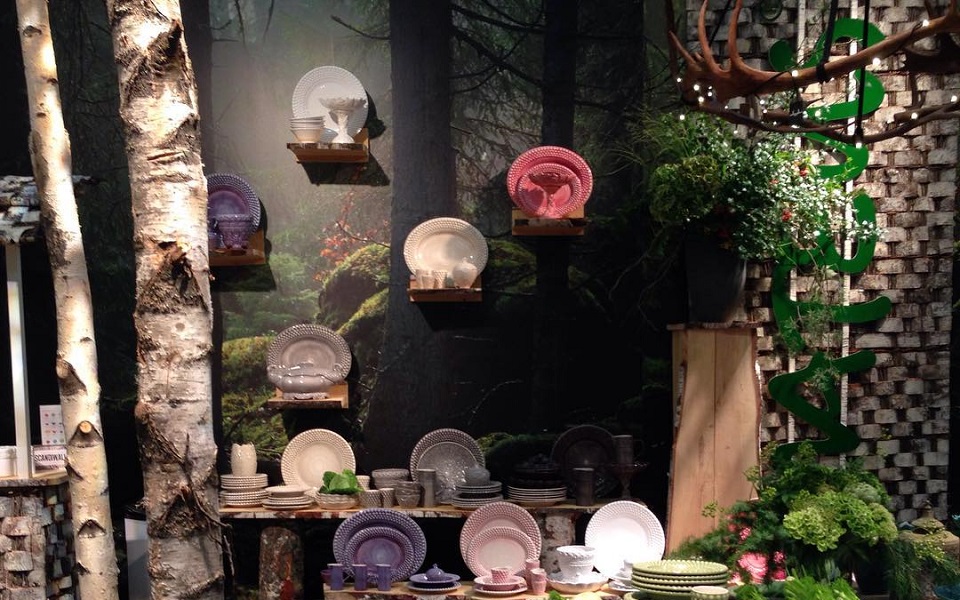 Trade fairs
We are happy to assist with the design of exhibitions stands with wallpaper and interior decor..